Welcome to The Shakespear Factory – where imagination, learning, and fun come together to create a magical world for toddlers!
About Us
Hey there, fellow parents, caregivers, and curious minds! We're thrilled to introduce you to The Shakespear Factory, your go-to destination for turning playtime into learning time. At The Shakespear Factory, we believe that every moment in a child's life is an opportunity to discover, grow, and develop essential skills through engaging games and toys.
Who We Are
We're not your ordinary toy store – we're a team of passionate educators, parents, and creatives who are dedicated to making early learning an exciting adventure. Our inspiration comes from the timeless wisdom of William Shakespeare, who once said, "All the world's a stage, and all the men and women merely players." We're here to provide the stage and the props, so your little ones can embark on their own journey of exploration.
What We Do
At The Shakespear Factory, we craft more than just toys; we create experiences that foster imagination, critical thinking, and social development. Our carefully curated collection of games and toys is designed to spark creativity, boost cognitive skills, and encourage meaningful interactions. From building blocks that transform into castles to puzzles that unlock new realms of problem-solving, our products are designed to engage young minds while bringing smiles to their faces.
Why Choose Us
You might be wondering, "Why The Shakespear Factory?" Well, here are a few reasons that set us apart:
Learning Disguised as Play: We believe that learning should never be a chore. That's why our products seamlessly blend education with play, allowing children to learn while having a blast.
Quality and Safety: We prioritize safety just like you do. Our toys are made from high-quality materials, ensuring they stand the test of time and are safe for your little ones to explore.
Curriculum-Based Design: Our team of educators ensures that each toy aligns with early childhood development milestones. You can trust that your child is getting a head start in their learning journey.
Parent-Approved: We're parents too, so we understand the joy and responsibility that comes with nurturing young minds. Our products are not only kid-approved but also designed to make parents' lives a bit easier.
Join the Shakespear Factory Family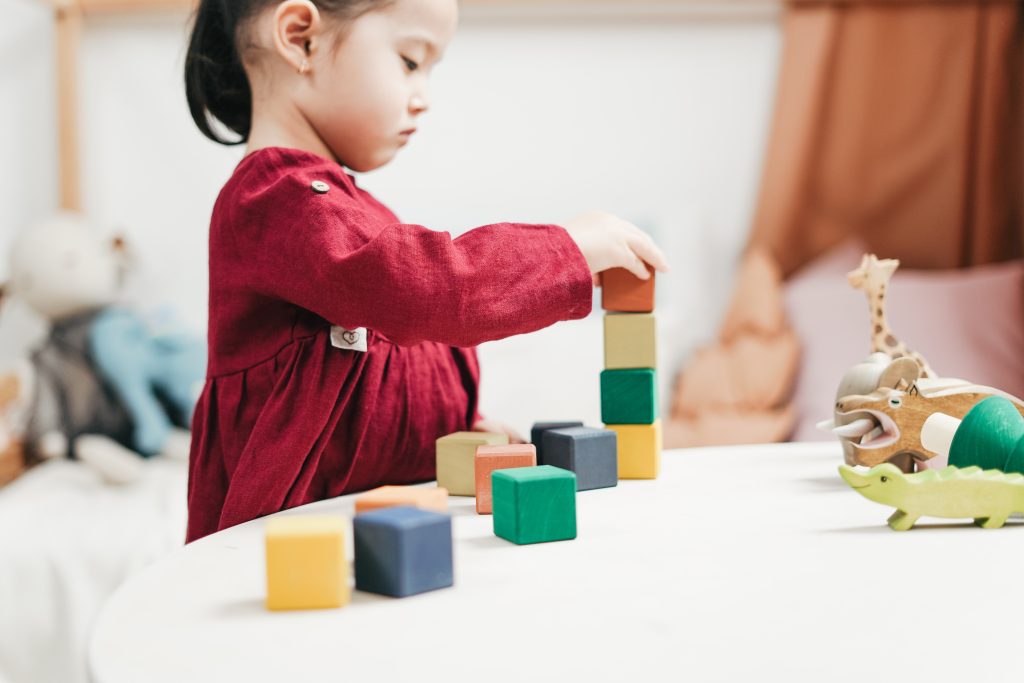 Whether you're a parent seeking engaging educational tools for your child or a gift-giver looking to make a lasting impact, The Shakespear Factory welcomes you with open arms. Join our community and embark on a journey of learning, laughter, and limitless possibilities.
Thank you for being a part of The Shakespear Factory family. Together, let's shape young minds, one playtime at a time.
Stay curious, keep playing, and let's create magical moments together!
With endless excitement, The Shakespear Factory Team – theshakespearefactory.com